Welcome to Village of Palmyra
Jefferson County, Wisconsin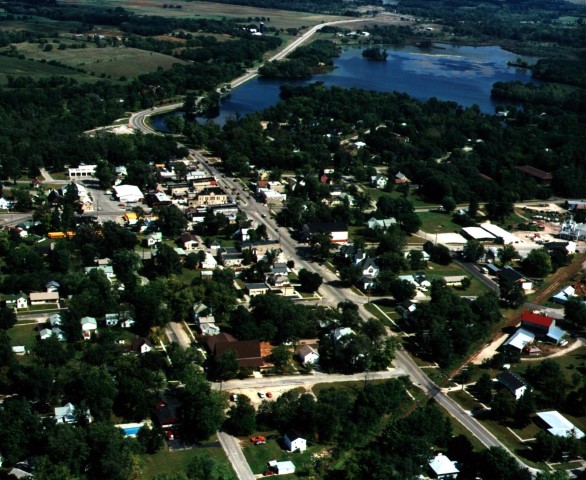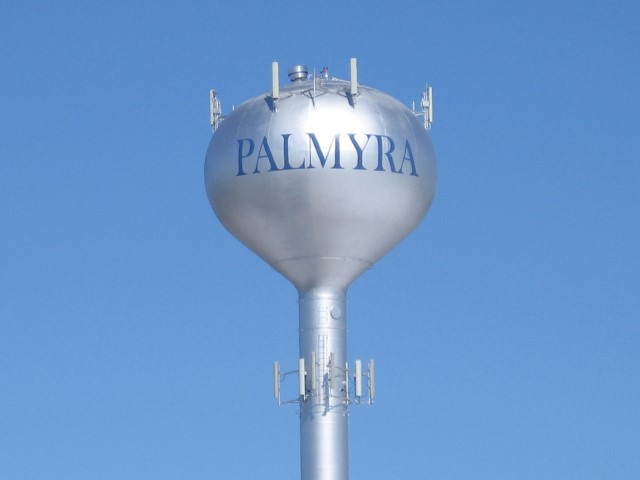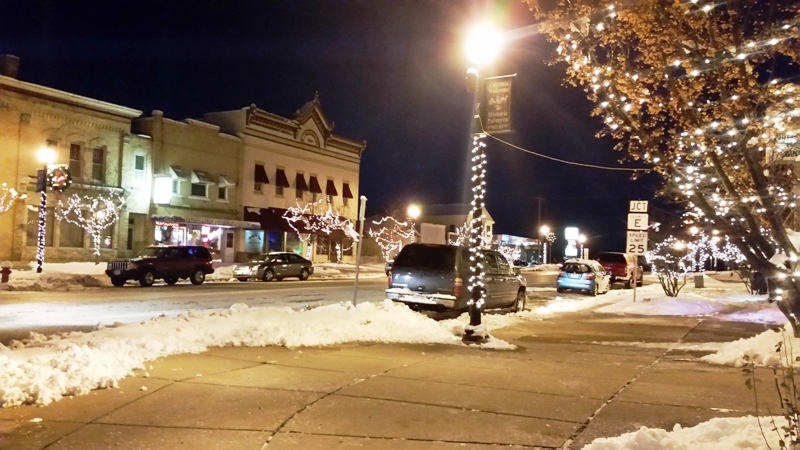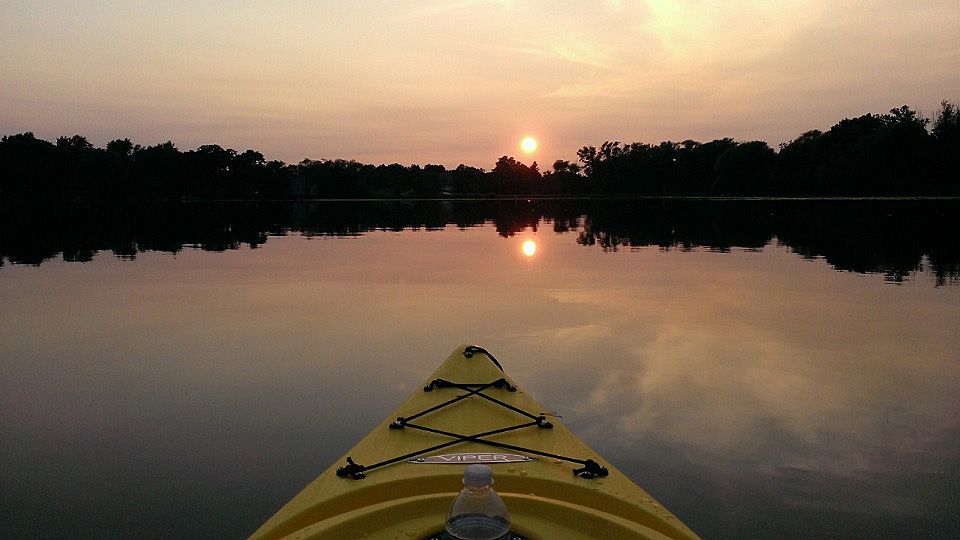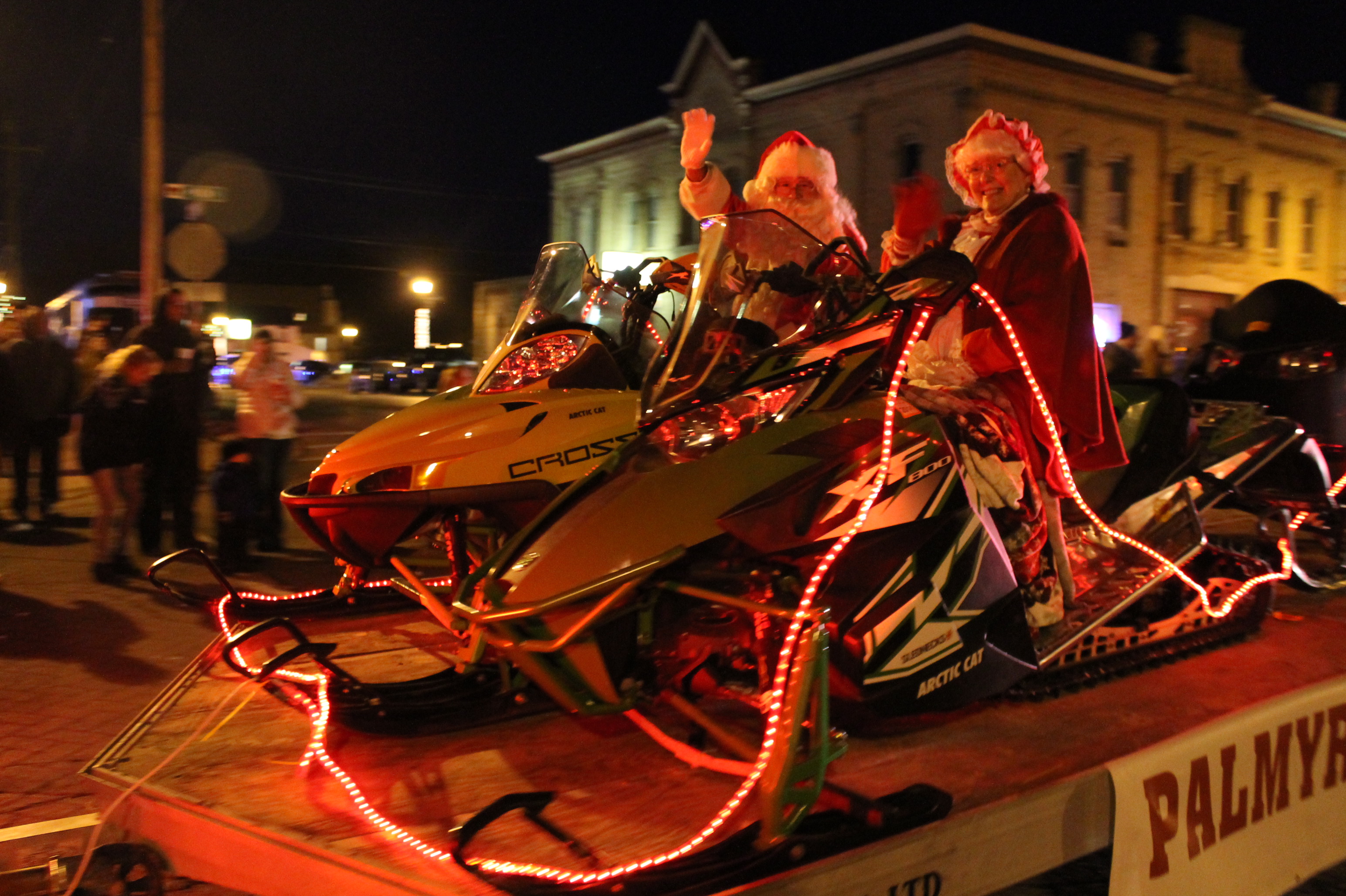 Welcome to our Website. 
The first settler, Cyrus Norton, arrived in the Scuppernong Valley in 1839.
Three years later, a saw mill was built by the Powers brothers, who named the new settlement "Palmyra" after a city in the Syrian desert because of the abundance of sand they found in this area.
In 1843, a general store and tavern opened, and later that year the land was surveyed and platted into lots by John Fish. T
he first town meeting took place in 1846, and the railroad arrived in the fall of 1852.
By 1860 the population approached 1,000 residents.
Palmyra was officially charted as a Village on May 5, 1874.
New Residents to the Village: 
If you have recently moved into the Village please stop by the Village Hall to see what information we have that would be helpful to you. 
Come to 100 W. Taft St. Monday - Thursday 8am- 4 pm and Friday's 8am to noon.